Welcome to the Helena's Spice Shop Blog
Updated: Apr 27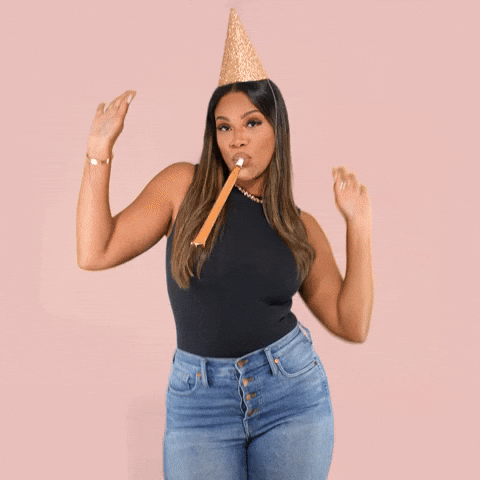 Happy New Year to you all. We hope that you've had a safe and productive year thus far. We are kicking the year off with a fresh new blog to add to the spice shop. We will be bringing you tons of great information about the spice shop, sharing some of our journey as a new small business navigating the industry. We will also be bringing you tons of shenanigans as well, so just be ready for that. We've set some amazing goals and opportunities for 2022. Stay on the look out for fresh content and products that will be added to site. Our power word to start the year is manifestation. We know, this term has been recycled a million times. However, it tends to get results when your tapped in and focused on what you want and taking action to achieve positive results.
Remember that what you seek to achieve is only as good as the efforts you put forth.
In the comment section below, tell us what resolutions/goals have you set for yourself this year. What would you like to see on the blog next? New blog post will be coming twice a month. Until next time...